Verizon Dropped Calls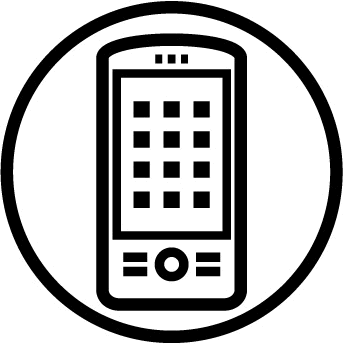 Verizon mobile telephone customers experiencing the dropping of calls in the OPCC/Loch Rane community should immediately contact Verizon, 611 from your mobile device or 800-922-0204 from a landline.
Reportedly the OPCC/Loch Rane area is in a "pocket" on the edge of the Verizon service area. With enough customer complaints Verizon will look into extending their service in our area.
Although there is a cell tower in our backyard, it is not a Verizon tower. Mobile companies do not share tower service with the exception of military facilities. The Verizon tower providing service to our area is on Wells Road and OPCC/Loch Rane is on the outer edge for service.