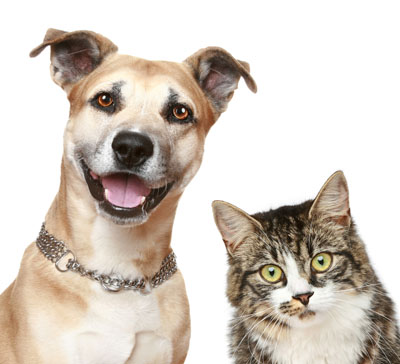 The Clay Humane Society will provide free spay and neuter surgeries for pet owners starting October 1st. The initiative is aimed at lowering animal intake in area shelters thus reducing euthanasia in companion animals. Thirty-five percent of cats in U.S. households are not spayed or neutered, yet the procedure is one of the most effective ways to reduce the homeless pet population.
Clay Humane Society will offer feline spay/neuter surgeries at the facility located at:
2230 Filmore Street
Orange Park, FL 32065
Some restrictions apply and appointments are required. For detailed information, residents may visit www.clayhumane.org or call (904) 276-7729.
"Keeping with our mission, Clay Humane Society offers many invaluable services intended to relieve the suffering of animals in our community and beyond." said Clay Humane's Executive Director, Linda Welzant. "We are bringing this program to the community free of charge in an effort to save cats' lives. This makes sterilizing your cat easy and affordable."
Clay Humane's expert veterinary staff specialize in spay and neuter surgery and have performed over 80,000 procedures since 1991. Clay Humane also offers low cost vaccinations, microchipping, humane education, pet therapy and wildlife protection.
About Clay Humane Society

Clay Humane Society is a 501 (c)(3) nonprofit organization whose purpose is prevention of cruelty to animals, the relief of suffering among animals, and the extension of humane education. Clay Humane Society relies on the generous support of donors to provide services to clients at subsidized prices. For more information, to book an appointment, or to donate please call (904) 276-7729 or visit www.clayhumane.org.