Neighborhood Socials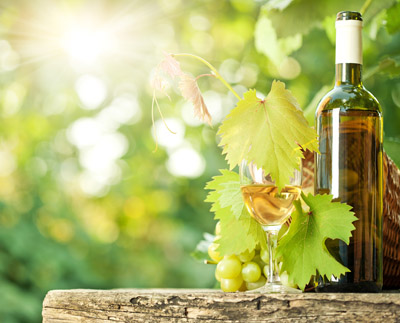 The Neighborhood Socials take place the 3rd Saturday each month September - May provided there is a volunteer host for each month.
If you've never attended, you're missing a great opportunity to meet other people in our community. We always have a good time and look forward to the next social. Why not come and join us for one of these fun-filled evenings. The food is always wonderful and the conversation even better! Information about the Neighborhood Socials is always included in the Calendar online and in the monthly Living magazine.
Hosting is really fun and not much trouble. If you're not sure what you're supposed to do, here are the guidelines:
Provide the following:
Your home (of course)
Your contribution (beverage and hors d'ouerve or dessert)
Paper Plates & Napkins
Plastic Forks
Ice Bucket for white wine (optional)
Name Tags
If you are interested in hosting or attending a Neighborhood Social, please call or email me, Lorrie Krenek 375-9112 LorrieKrenek@aol.com.